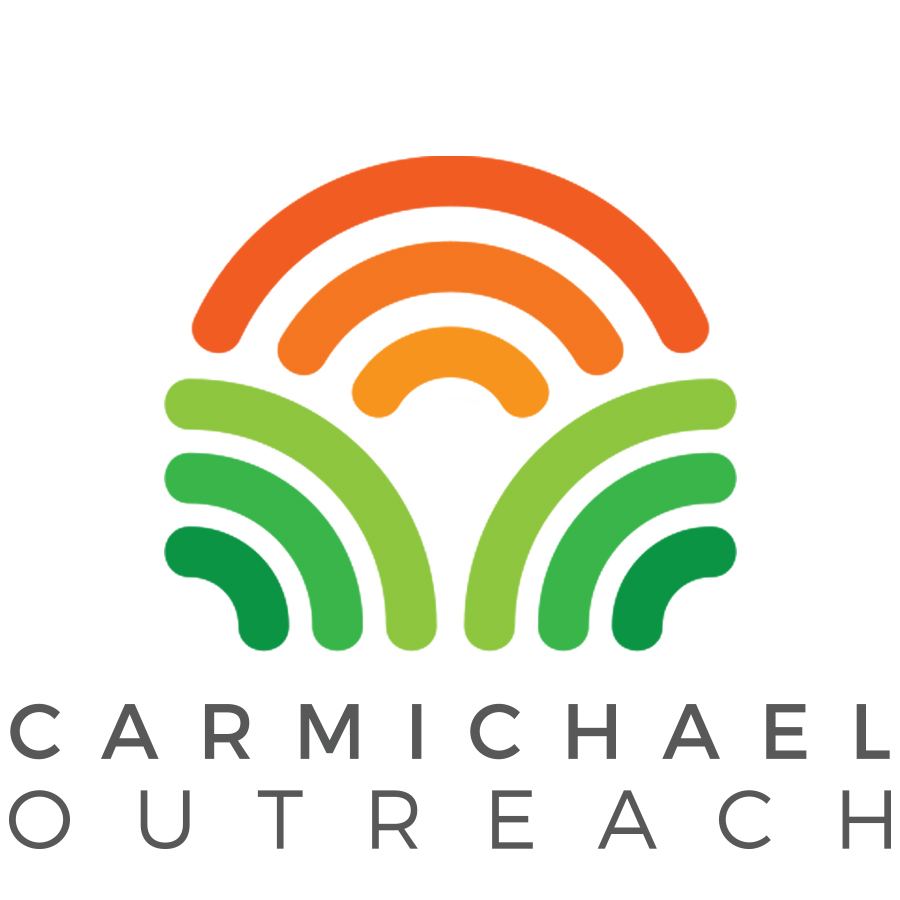 Carmichael Outreach is a community-based organization in Regina, SK that provides many essential services for people in our community who experience poverty and homelessness. Its mission is to foster empowerment through dignity, respect, and advocacy. The goal? Ending poverty and homelessness in the community. 
Carmichael Outreach is not a government-funded entity; they rely solely on grants, fundraising, and donations to provide support and keep its doors open.
Essential Programs provided by Carmichael include:
Housing Support: aiding in the prevention and reduction of homelessness. The Rapid Rehousing Program provides quick housing services to those at-risk or already experiencing homelessness. This also includes the Life Skills Program designed to offer safe spaces and a structured environment to tackle trauma, goal-setting, and develop basic life skills.
Food Security Program: aiding in the reduction of food insecurity in the community by providing guests with healthy and nutritious meals six days per week. Carmichael currently provides 250-300 meals daily from Sunday to Friday.
Free Boutique: provides programming to support quality of life for our community members with access to clothing, housewares, other goods, and personal care items.
Childrens' Needs Programming: supporting children and families in the community by providing access to diapers, wipes, formula, milk, and other necessities. 
Harm Reduction: exists to reduce harm and promote health, wellness, and safety for the community by providing access to harm reduction tools, education, and services.